---
Posted on 6/10/2019 10:21:00 PM
---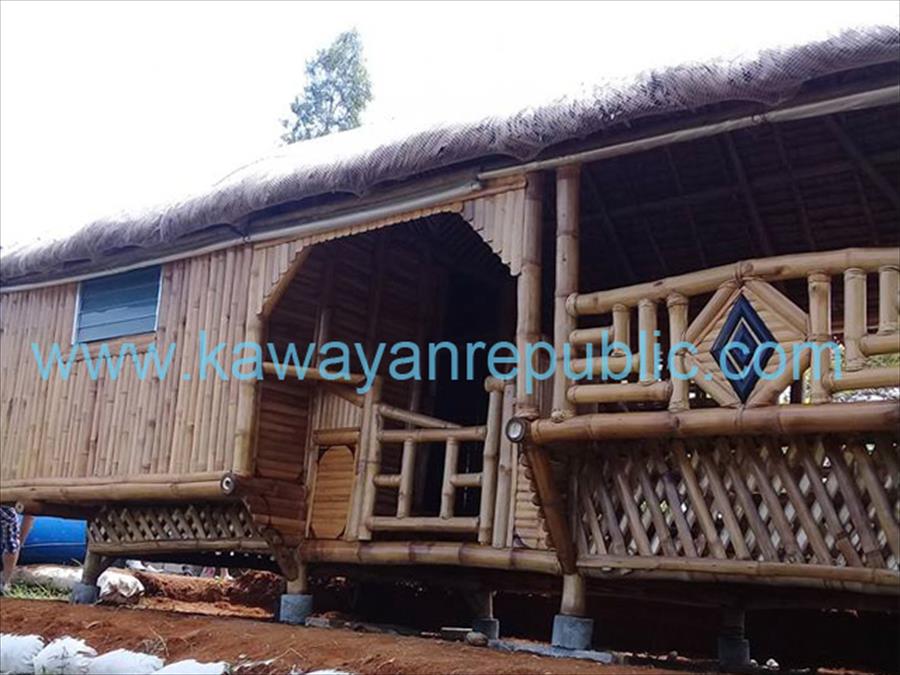 ---
A bamboo cottage - oversize, our bamboo cottage edition complete with receiving area, mini kitchen and bed room. This cottage was ordered and delivered in Don Salvador Benedicto, Negros Occidental.
Below are the pictures for this bamboo cottage: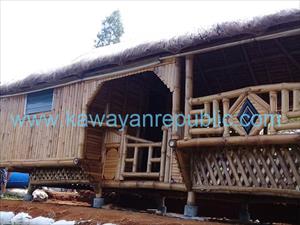 Figure 1: Front View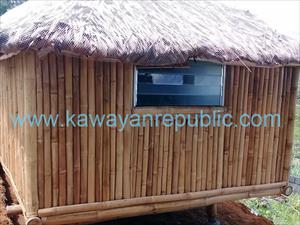 Figure 2: Side View of Bedroom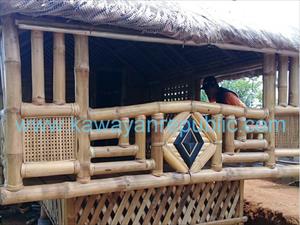 Figure 3: Side View of Receiving Area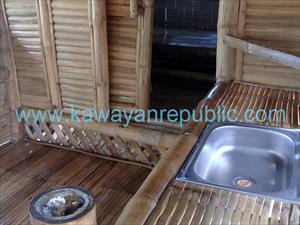 Figure 4: Kitchen and Bedroom Door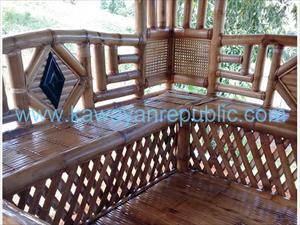 Figure 5: Receiving Area
If you have comments, share it with us!
Check Our Bamboo Products For Sale