---
Posted on 7/19/2020 10:39:00 PM
---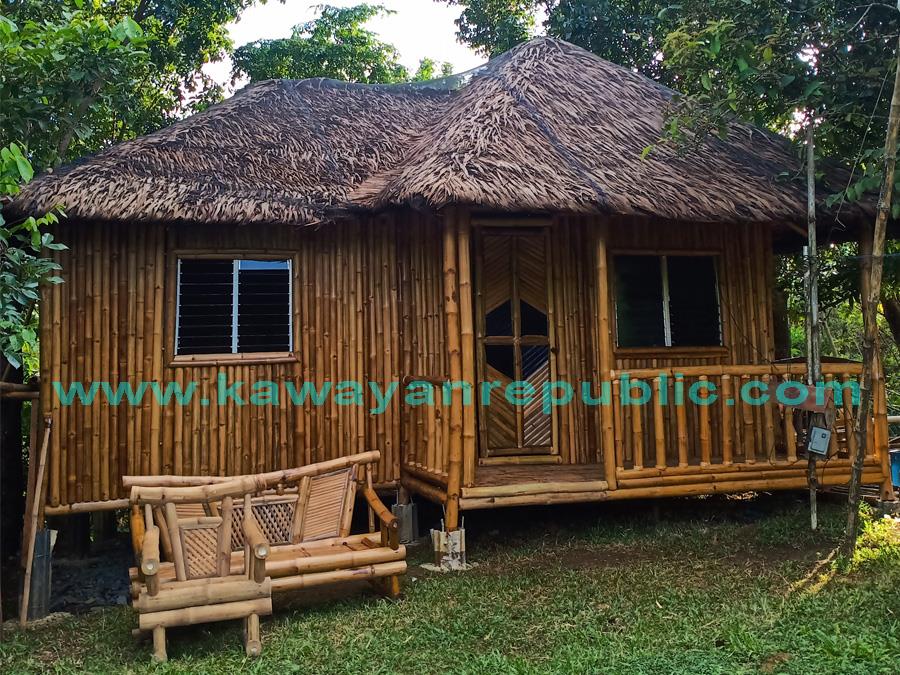 ---
A residential area for volunteers of a foundation located in Ma-ao, Bago City Negros Occidental. A specially handcrafted full-pledged bamboo house that has two (2) bedrooms, a kitchen, dining area and living room area. It also has small terrace in the front for a relaxing view of nature.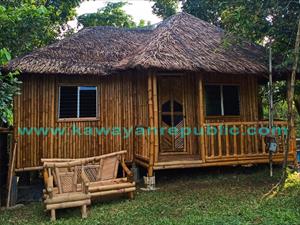 Figure 1: Front View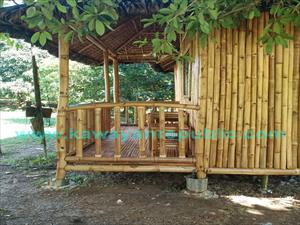 Figure 2: Side View
Figure 3: Living Room Area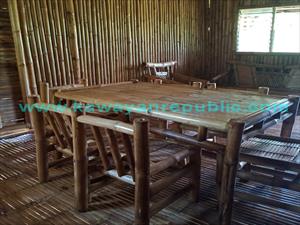 Figure 4: Dining Area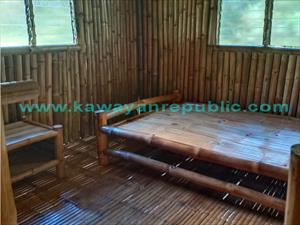 Figure 5: Bedroom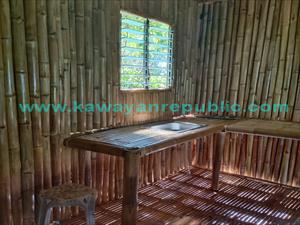 Figure 6: Kitchen Area
If you have comments, share it with us!
Check Our Bamboo Products For Sale