---
Posted on 5/8/2020 6:25:00 PM
---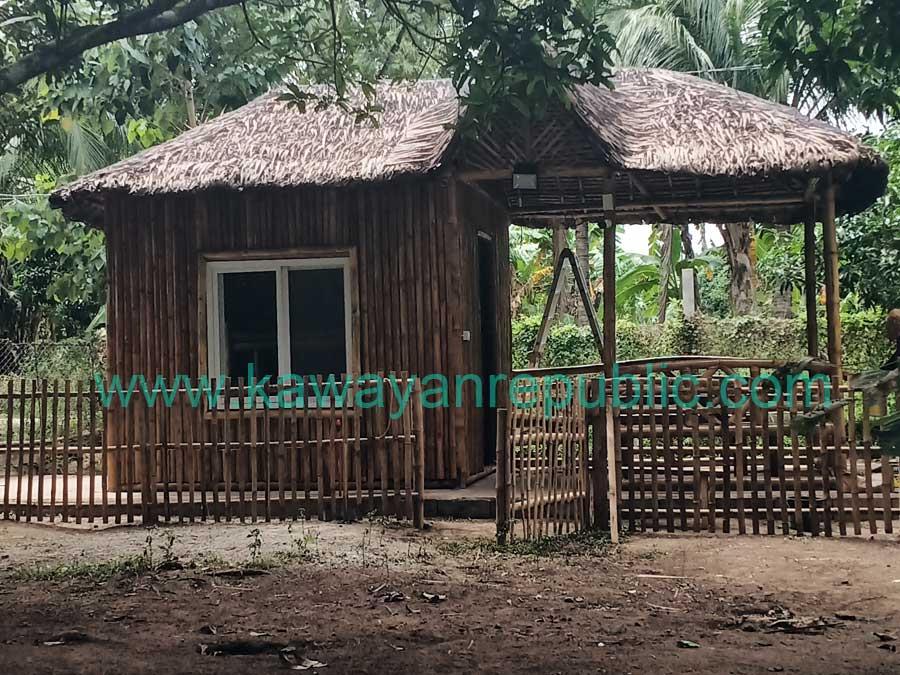 ---
A special bamboo house made in Bacong, Negros Oriental. This bamboo cottage will serve as a lodging for volunteers and personnel of an association for saving street dogs.
The bamboo cottage does not have a bamboo flooring but the customer wants that the flooring will be cement, so they can convert it to tiles later on.
Below are some pictures from this project: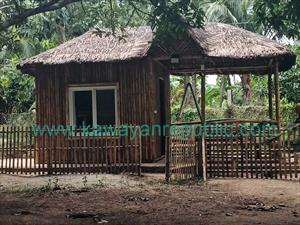 Figure 1: Bamboo Cottage - Front View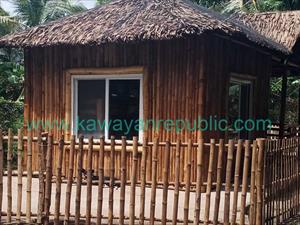 Figure 2: Bamboo Cottage Side View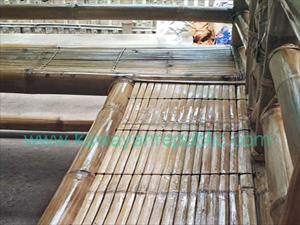 Figure 3: Receiving Area
If you have comments, share it with us!
Check Our Bamboo Products For Sale