---
Posted on 5/25/2019 10:35:00 PM
---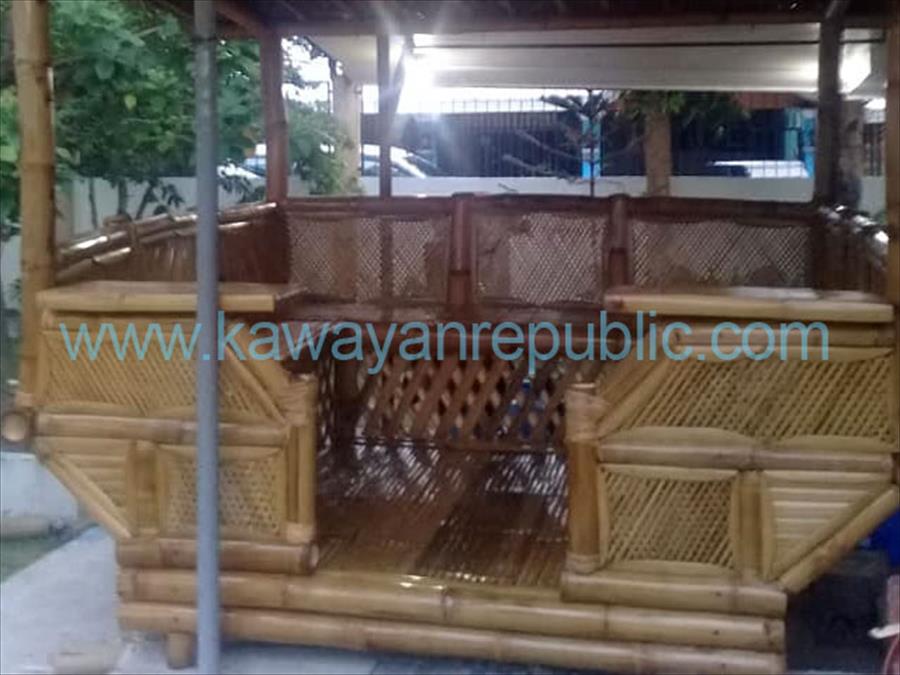 ---
A customized bamboo cottage specially made by our customer in Charito Heights, Bacolod City. Artistic design by our master bamboo carpenter, this bamboo cottage is ideal to our customer's limited space.
Below are the different views for our customized bamboo cottage: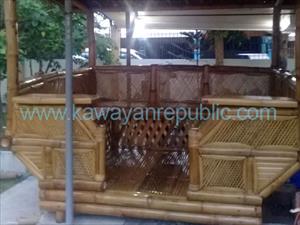 Figure 1: Front View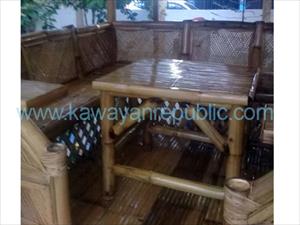 Figure 2: Inner View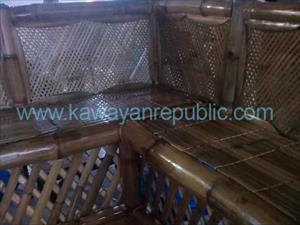 ​​​​​​​

Figure 3: Close Inner View
If you have comments, share it with us!
Check Our Bamboo Products For Sale