---
Posted on 5/8/2020 6:11:00 PM
---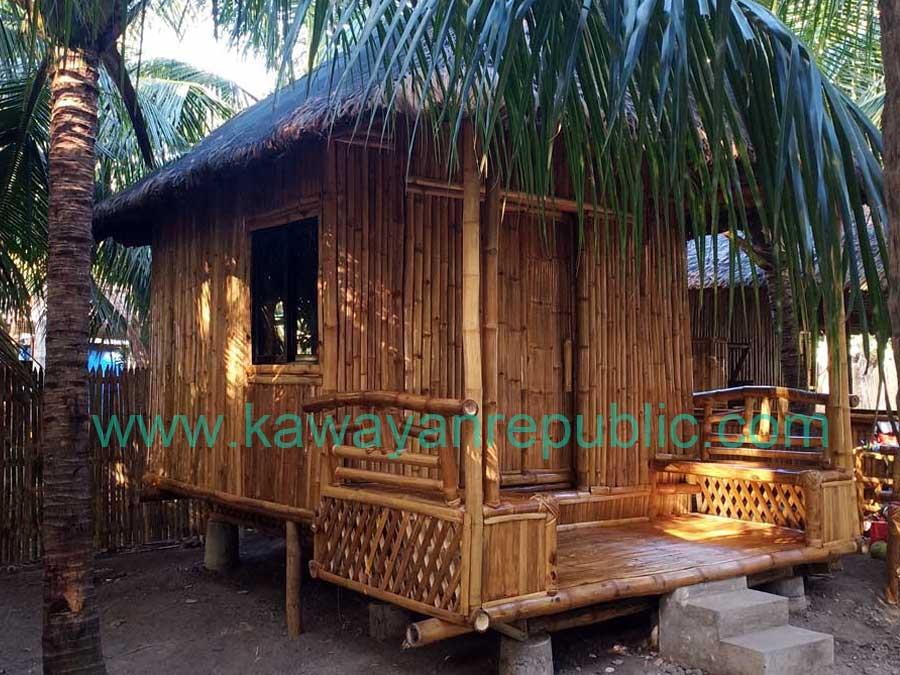 ---
A diving resort located in Dauin, Negros Oriental Philippines. What is special about the diving resort is that it is facing Apo Island.
Enjoy the relaxing beauty of nature and the relaxing mood of the bamboo cottages.
Below are some of the picture of the project: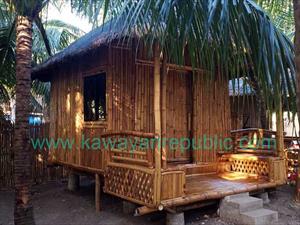 Figure 1: One of the bamboo cottage with sliding window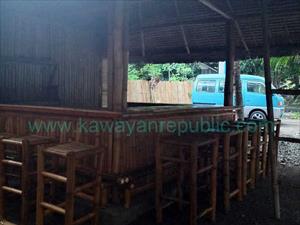 Figure 2: Bamboo bar front - side view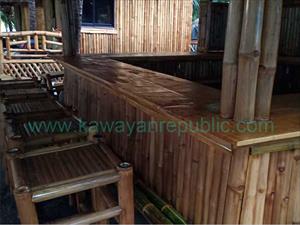 Figure 3: Bamboo bar front-side close up view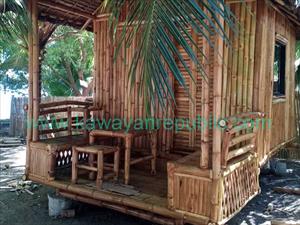 Figure 4: Bamboo Cottage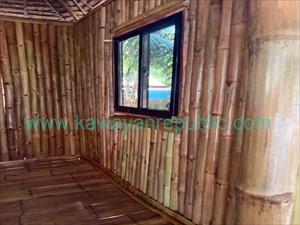 Figure 5: Window side of the room - bamboo cottage
If you have comments, share it with us!
Check Our Bamboo Products For Sale