---
Posted on 6/10/2019 9:36:00 PM
---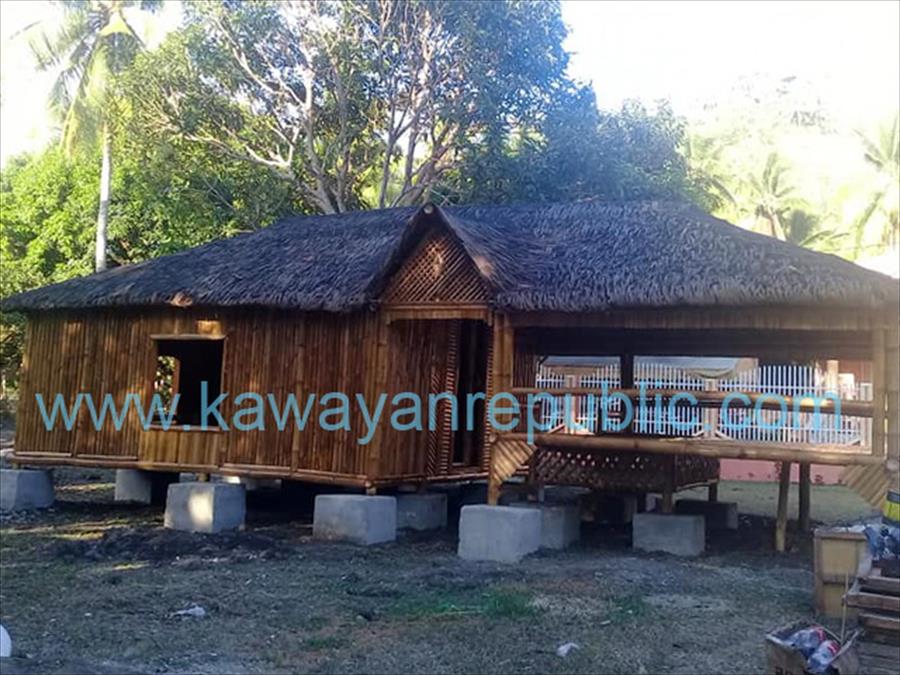 ---
A customized bamboo cottage made for a special customer in Siaton, Negros Oriental. This large bamboo cottage has one bedroom with the size of 16 ft. x 16 ft., enough to fill 4 to 5 double-sized beds, or the bedroom itself can fit the living room, a mini kitchen and a bed! This cottage has a size of 16 ft. x 32 ft. all in all. It has 2 sliding windows (not yet visible in this picture), a sliding bamboo door and a bamboo backdoor.
Taken during the last phase of the project, these are the pictures for the residential customized bamboo cottage: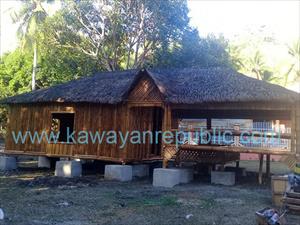 Figure 1: Front View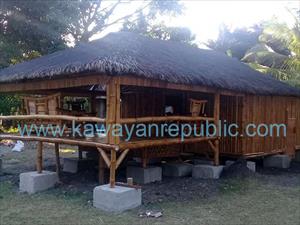 Figure 2: Back View
If you have comments, share it with us!
Check Our Bamboo Products For Sale